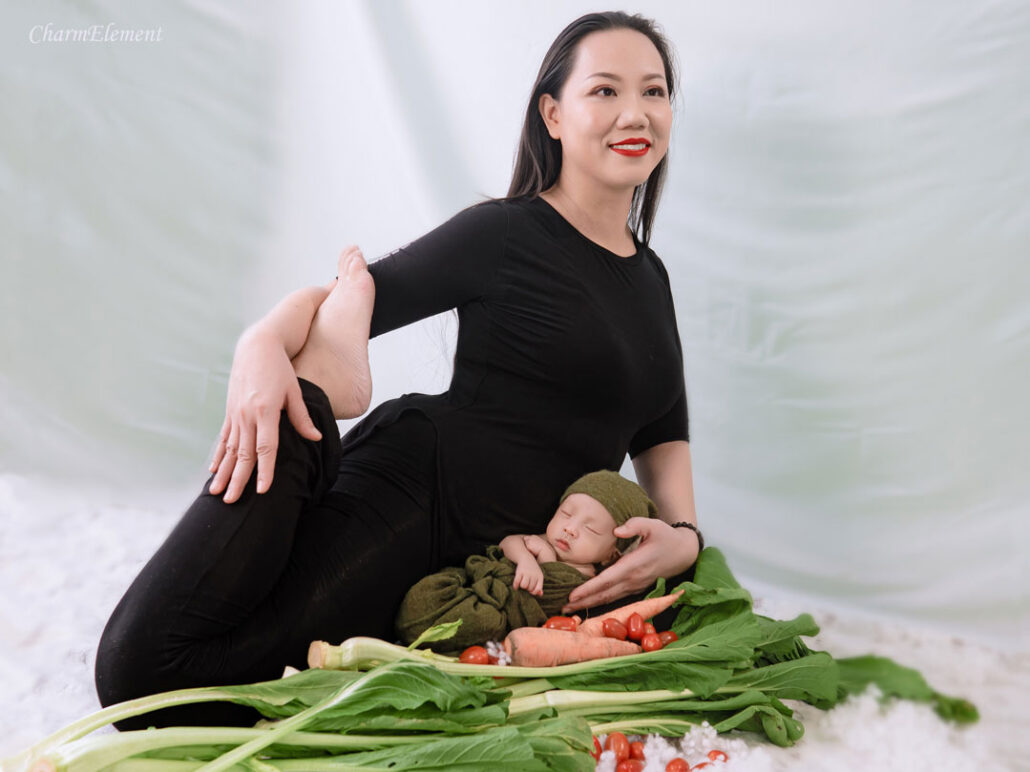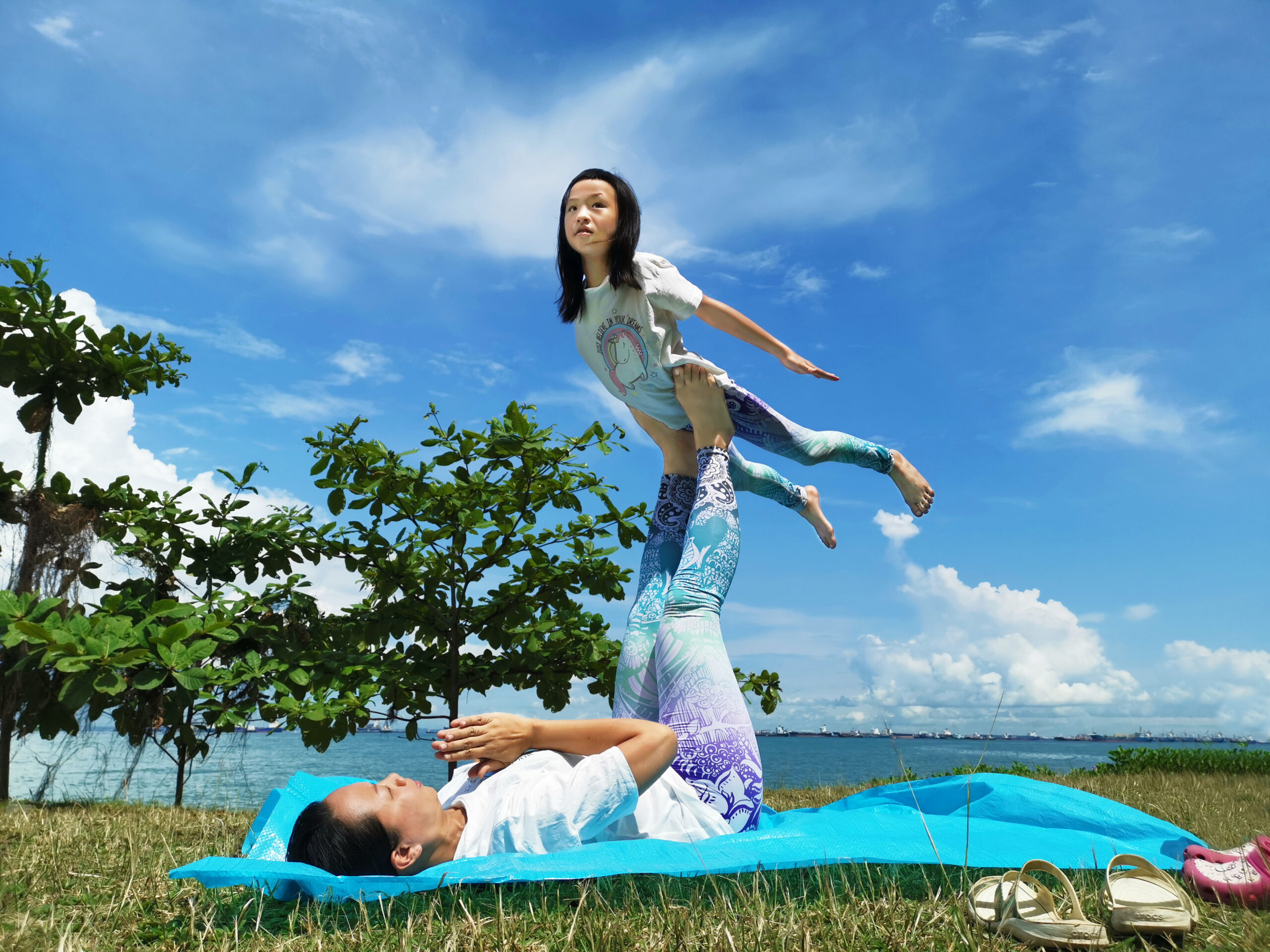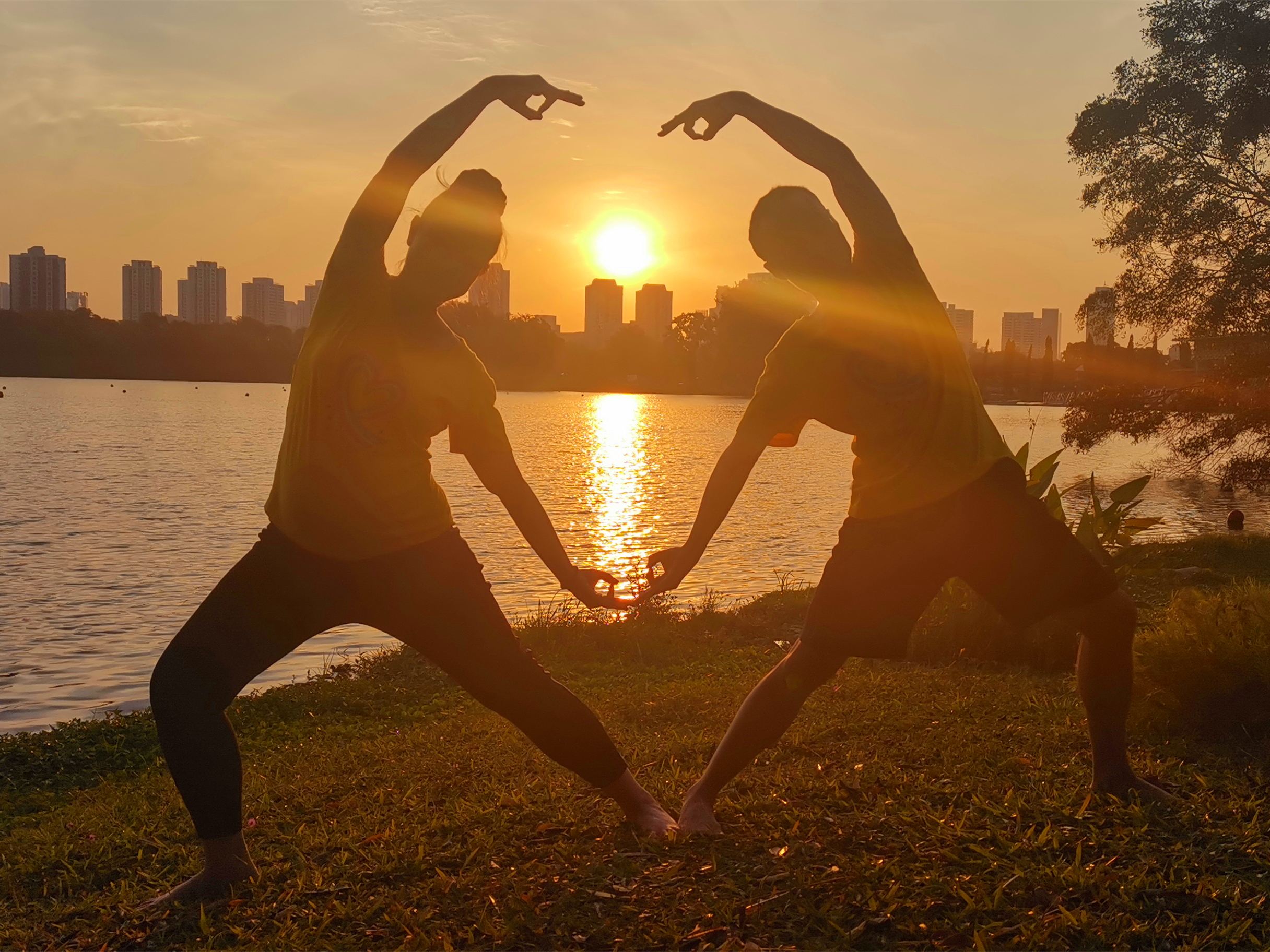 The Journey of Yoga starts from the mother's womb…
Weaving Yoga into Family Life
When an egg is broken from the outside, life ends. When an egg is broken from the inside, it starts a new life. Great things always begin from the inside. Stop looking outside. We can find all the treasures of life, all the secrets of life inside us.
Yoga is Love & Compassion
"There is no small act of kindness. Every compassionate act makes large the world."
– Mary Anne Radmacher
Inhale the future, exhale the past.

Stay youthful with a flexible spine.
Key to unlocking peace, tranquility, and joy.
"I feel that I am more confident and well-prepared for natural birth."

a first-time mother

(Prenatal Yoga)
"I find that holding the stretch for a more extended period helps release the tight muscle."

a Hatha yoga practitioner

(Yin Yoga)
"My kids really enjoyed and had so much fun in the yogic games sessions."

a caring mother

(Kids Yoga)
"I just learned how to breathe correctly with diaphragmatic breathing."

a yoga beginner

(Gentle Yoga)
Embracing Healthy Lifestyle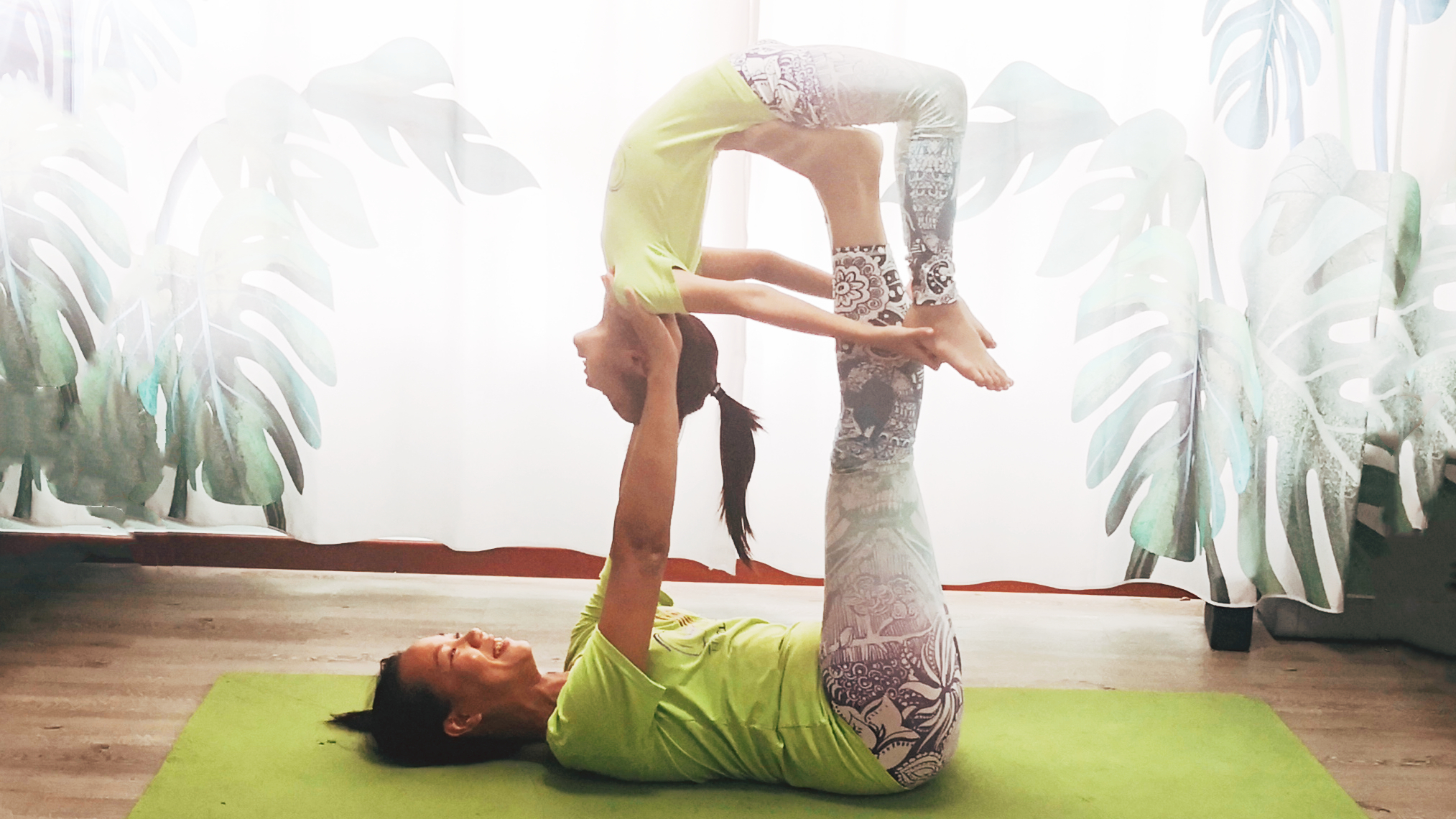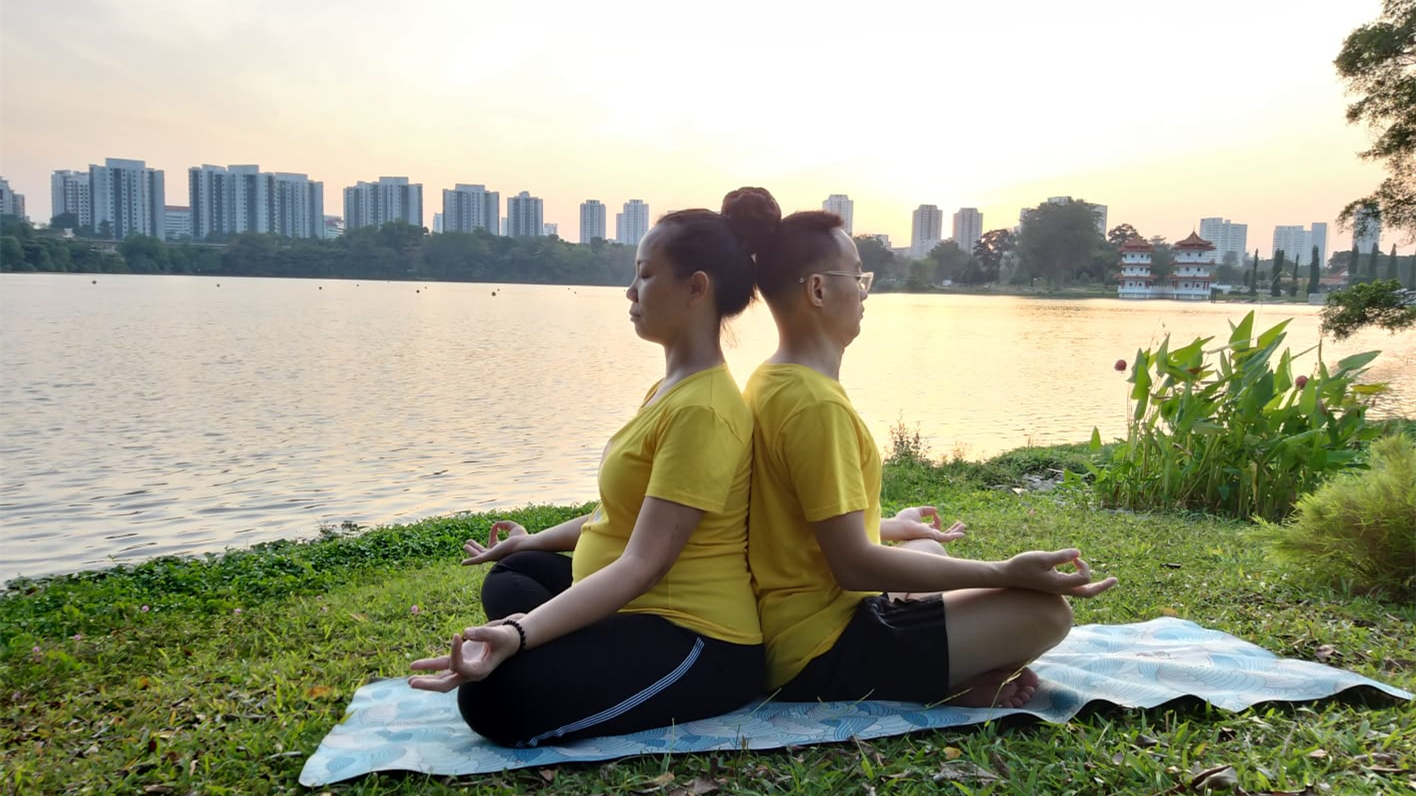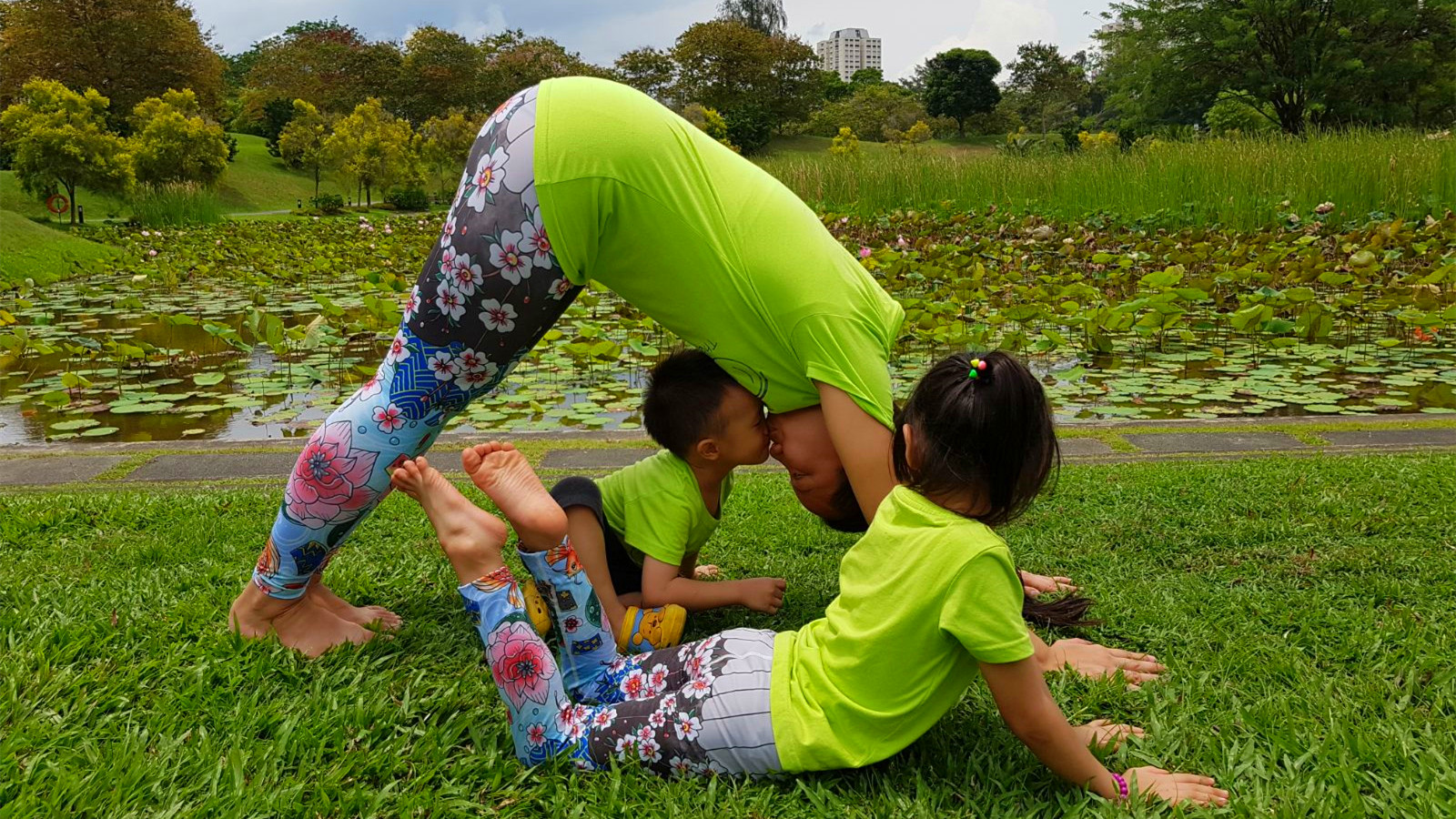 Connecting body and mind
Personal and Family Yoga Services
Every great dream begins with a dreamer. Always remember, you have within you the strength, the patience, and the passion to reach for the stars.
View More